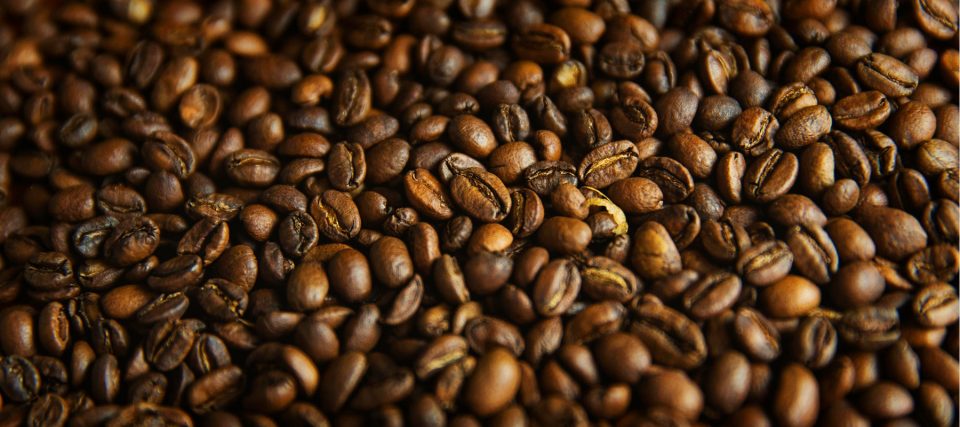 Coffee can be enjoyed in a variety of ways, but not a single brewing method will produce a delicious cup of joe if you don't choose high-quality coffee beans. Even the most skilled barista can't save low-quality beans because there's little they can do to alter its flavor. This just shows how essential it is to buy only the finest beans if you want truly delicious coffee. Take a look at our top five of the best coffee beans available, from the most popular brands to the most affordable picks.
---
01) LifeBoost Coffee
Known by most as a gourmet coffee brand, LifeBoost Coffee is popular for its organic beans ethically sourced straight from the mountains of Nicaragua. Dark roast coffee beans are very low in acid, which makes them the perfect choice for those with a sensitive stomach or suffering from acid reflux. Brew a cup of black coffee with these beans, and you'll get a hefty amount of antioxidants that keep free radicals at bay. They might be priced a little higher than most of the brands in this list, but the flavor you'll get in each brew is certainly worth the price.
---
02) Don Pablo
11 new from $14.49
Free shipping
as of September 20, 2023 7:12 pm
Another gourmet brand on this list is the Don Pablo Signature Blend in Medium Dark Roast. A lot of coffee enthusiasts swear by this brand, and it's not difficult to understand why. Don Pablo prioritizes quality over quality, and every single bean is roasted to perfection to draw out the best flavor possible. It has subtle notes of cocoa-like flavor and has a very smooth mouthfeel in every sip. Don Pablo's beans are grown by local farmers in Colombia, Guatemala, and Brazil, so you're sure that every product is picked and processed by hand. If you want to experience coffee like never before, we highly recommend Don Pablo.
---
03) Koffee Kult 
Koffee Kult might be the youngest brand on this list but it surely gained a loyal following from both casual drinkers and coffee lovers. It's hard to miss the packaging's big, bold letters along the grocery aisle, making sure that you'll pick it over the rest. And it's not just marketing, because it boasts a strong but smooth flavor that you can't find in other brands. These organic beans are roasted in small batches to guarantee that only the best coffee beans are roasted. For an artisan coffee, its price is quite lower than its counterparts, so there's no reason for you to pass up on this one!
---
04) Volcanica Coffee Decaf Blend
Finding low-cost coffee beans with guaranteed quality and freshness can be a difficult task, but Volcanica Coffee is here to end your search! Even if you buy from third-party sellers like Amazon, you're assured that your coffee beans have been roasted only a few days prior to receiving them. Every bag of Volcanica Coffee beans is certified fresh, so you can get more flavor in each sip. If you're cutting back on your caffeine intake, they have a Decaf Blend that lets you enjoy your favorite drink without guilt! At such a low price, you're paying for both freshness and flavor. What's not to love?
---
05) Eight O'Clock
Eight O'Clock Coffee has been there since the boom of first wave coffee and is still one of the most recognizable coffee brands in the world. For more than 150 years, they continue to produce rich and flavorful coffee that different generations have enjoyed. They have produced a long list of blends throughout the years that you'll certainly love, but their Original is hands down a cut above the rest. Their recipe might be old, but it's a tried and tested flavor with a hint of sweetness and fruitiness that made Eight O'Clock an icon in the history of coffee.
---
---
---