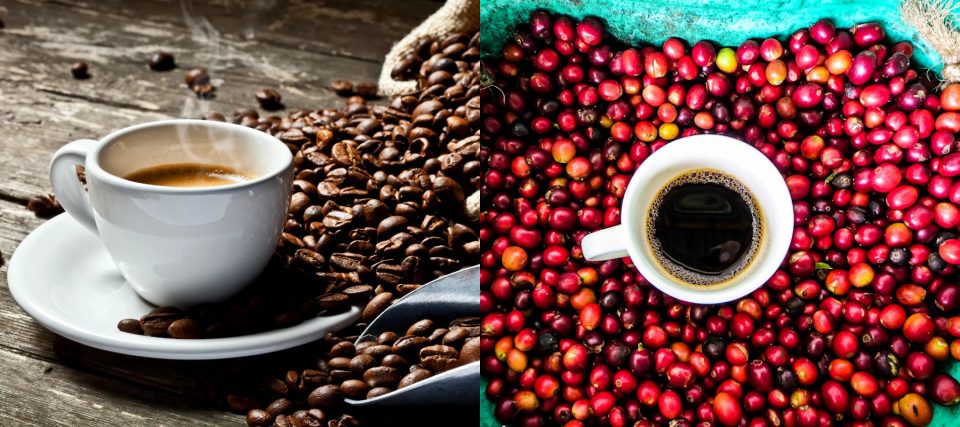 Colombia is a country that often comes to mind when talking about the origin of the coffee beans that go into your cup. The country is one of the top coffee-producing countries in the world and is responsible for almost 12% of all products available in the market. This is why most coffee enthusiasts look for the country's name in every packaging as a hallmark of its quality, whether you're looking for a cafetiere coffee or beans for a high-quality espresso maker.
Here, we have five of the best Colombian coffee brands that you should absolutely try!
---
01) Don Pablo Supremo
Founded in 1989, the gourmet brand Don Pablo roasts their beans in small batches to ensure that its freshness and flavor is preserved. Don Pablo uses high-quality whole bean Arabica coffee, which is deemed more superior than Robusta beans and has a mild but rich flavor with a smooth mouthfeel. The "Supremo" label in its packaging indicates that the largest beans in the batch were sorted out and are sold under this trademark. This means that the larger the beans, the more intense the flavor. If you haven't tried any Colombian coffee yet, we highly recommend Don Pablo as your first!
---
02) Juan Valdez
Named after the Colombian icon that was made to promote the country's very own coffee, Juan Valdez has become a household name in the US and is equivalent to great Colombian coffee. Their coffee is known to have a strong and robust flavor with an intense fragrance and dry fruity notes that gives you a jolt of energy in every sip. It's a great choice as a pick-me-up before heading to work and is low in acidity too, which makes it a perfect choice for those suffering from acid reflux. It's the most affordable brand on our list as well, so there's no reason for you to pass up on this one!
---
03) Koffee Kult Colombian Huila Fresh Coffee Beans
If you're looking for a new favorite, Koffee Kult will surprise you with its Colombian Huila Fresh Coffee Beans. The brand may have been established in 2010, but this newcomer has already gained a following from coffee lovers who are on the lookout for new brands to try. This gourmet brand boasts an exquisite aroma with subtle chocolaty notes and hints of sweetness. In comparison with most Colombian coffee, it has milder acidity, which results in a cleaner finish. Huila coffee accounts for a huge percentage of Colombian specialty coffee, which is all the more reason for you to try this one out for yourself!
---
04) San Alberto Ground Colombian Coffee
Most baristas will agree that the San Alberto e is probably the best medium-dark roast beans that are perfect for brewing a shot of espresso. Even customers have praised this brand as the best they've ever had, and we agree tenfold! It has a delicious caramel flavor with delicate acidity and full body without the bitterness and goes extremely well with milk to make various espresso-based drinks. It might seem like a high-end coffee brand for some, but the incredible taste is absolutely worth the purchase.
---
05) Java Earth, Organic Colombian Coffee
A lot of coffee companies are now switching to organic farming to further reduce harm to the environment, but Java Planet has been doing that ever since their establishment in 2009. This organic coffee brand has been commended for its efforts to protect wildlife and the environment but that's not all this brand has to offer. On top of being an eco-friendly brand, their single-origin coffee has distinct floral and chocolaty notes but what stands out the most is its full body. This coffee is quite striking on its own, and so it's best to pair this with breakfast and snacks!
---
Colombian coffee is one of our favorites, but we recommend you to take a look at our reviews of the best Ethiopian coffee brands – you won't regret trying them!
---
---