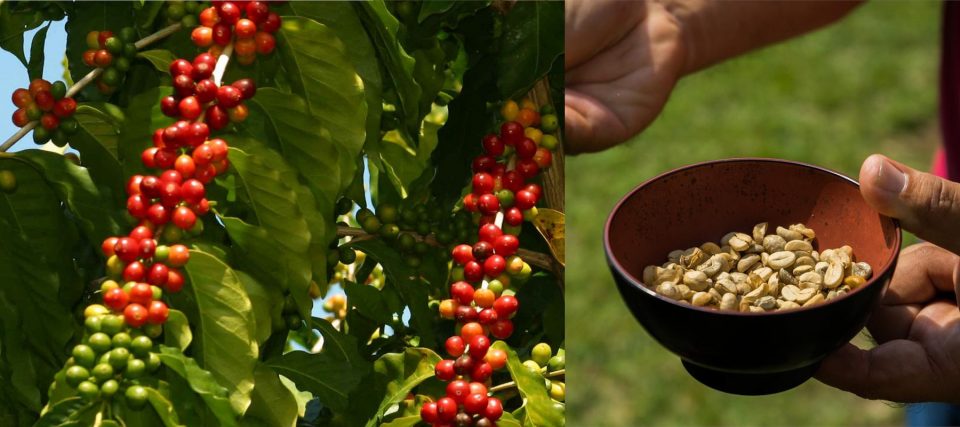 ---
Hualalai Estate is 100% premium Kona coffee that is better than most other Kona coffees as the beans are all from the same place and not mixed with beans from other places, thus making it unique in its flavor. It's like how single malt whisky is made, with great emphasis on terroir, so you can taste the land the coffee was grown in.
You can see right from the beans themselves how much care is put into them, with only the same size beans being roasted together to create a more consistent flavor. You're guaranteed to not get any burnt taste or bitterness from these beans due to that level of quality assurance.
---
Mountain Thunder Coffee Plantation Vienna Roast Kona Coffee is incredible in every way, with every sip giving you an invigorating Hawaiian flavor. Coming from the famed Kona district, where the best Hawaiian coffee is grown and processed, Mountain Thunder is a serious contender for the world's best coffee.
They roast their beans in small batches by their expert roastmaster, which means you'll get consistently good flavor and body. With this coffee being in Vienna roast, that makes it even more important since you wouldn't want to taste burnt flavor in your coffee. However, Mountain Thunder ensures every bag of beans is entirely fresh.
---
Kauai Whole Bean Coffee is made with 100% premium Arabica beans that's medium roasted for a smooth flavor and incredible aroma. You get a bright nose and light floral notes on the palate, making for a great cup of coffee you can drink throughout the day, whether it's the first cup in the morning or a pick-me-up for an all-nighter.
The packaging is also quite thoughtful, made with eco-friendly materials and methods. Kauai Coffee is Hawaii's largest coffee grower, with over 4 million coffee trees over 3,100 acres. Every last bean from Kauai is from their Koloa estate, ensuring the best quality possible.
---
---
---