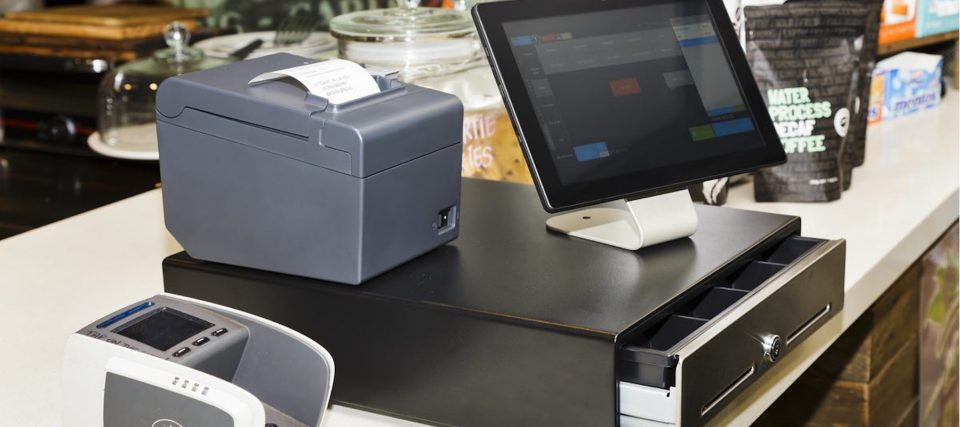 Having an efficient customer service counter is one of the important things you should look out for in your business. This will help you provide a better service to your customers and prevent customer-related problems in the future. The POS or the point-of-sale system is the system used to operate the cash register of any business. This is where you receive payments for your products and services so you should make sure that you have a reliable system that is easy to learn and use.
The 5 POS systems usually used for coffee shops are Square, ShopKeep, Shopify, Upserve, and eHopper.
What should you look for in a POS system?
Your POS system should report accurate data for all credit and debit card transactions.

Easy and convenient to learn and use so you could easily train your future employees, and you could train anyone in case you need to change your cashier.

An affordable system that will not cost much of your profit maintaining it.

Includes an inventory management feature that will help you sort out your supplies and keep track of it so you are always stocked with necessities.

Works on credit and debit card companies that are mostly used by people in your area.
What's the difference between the types of POS systems?
Square POS system is created by Apple and it is the most popular system for coffee shops. There are several platforms you can use with the Square system such as the following:
Square Reader for Mobile Devices which costs $9.99 Plus Fees. It is a cost-effective option that utilizes just a mobile device. Great for small coffee shops.
Square iPad POS costs $198-$528 Plus Fees. You can use an iPad to process contactless transactions. It is a trendy POS system for your coffee shop.
Square Terminal costs $399 Plus Fees. It is a system that does not need to be hooked to a computer and customers can easily swipe their card to process a transaction.
Square Register costs $799 Plus Fees. This is great for established coffee shops that have a bigger market.
ShopKeep has inventory management tools that will help you manage and keep track of your inventory. What is great about this is it is not bulky and can be customized depending on your coffee business' needs.
You can ask them for a customized quote for the type of coffee shop you are planning to open. Let them know the average monthly sales of your shop, the number of locations you have, and how many registers you plan to have. 
Shopify works with any business or retail shop because they could also customize according to your shop's needs. There is also a two-week free trial offer that you can try out. The great thing about Shopify is it connects you to both in-store and online customers. This is great if your target demographic is from younger generations who spend more time on the internet.
Upserve is great for coffee shops that offer food like a semi-restaurant slash cafe. What is unique about this is the Upserve Tableside feature. This feature lets the system take orders from customers without having them line up at the counter. This is great if you have heavy traffic in your coffee shop to prevent lines and frustrated customers.
eHopper is a great system that has the lowest transaction fee at only 1% per transaction. Another great thing about eHopper is that you can operate across several devices with different operating systems all at once. 
---
Check out this video to learn even more about the ideal POS systems for cafes and make the best decision for your specific needs.
---
---