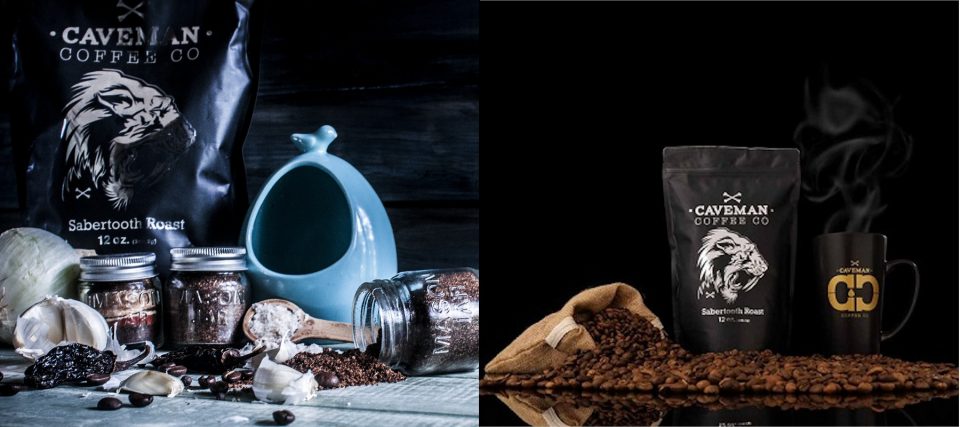 ---
Caveman Coffee
Caveman Coffee is a brand founded by stuntman Tait Fletcher, entrepreneur Lacie Mackey, and UFC legend Keith Jardine. They created Caveman Coffee in 2013 as an unconventional drink that provides a healthy burst of energy, made from beans sourced from a family farm in Colombia.
Those beans are then medium roasted in a speciality roaster with the utmost care, brewed in-house before being boosted with cacao and MCT oil for a keto-friendly coffee that helps you maintain a healthy lifestyle. Every can of Caveman Coffee is sourced from Colombia and Brazil from forest that's UTZ & Rainforest Alliance Certified with low acidity and is paleo certified.
But if you want to brew your own Caveman Coffee, then you'll want the Mammoth Roast pack. A 12-ounce bag of Colombia single-origin or blended Colombia and Brazil coffee beans that are medium roasted can't be beaten. Caveman Coffee Mammoth gives you the same kind of delicious, nutritious coffee that you expect from their ready-to-drink offerings.
The Caveman Team
The Caveman Coffee team makes use of a partner system that brings together the best products in the global market to create some of the best coffee you'll ever drink. Not only does their system make for an excellent product, but they also make sure that the coffee beans they source are grown in sustainable ways.
Their unconventional business is about going all-in on that aim to make everything sustainable and environmentally friendly. Caveman Coffee evokes images of caves and hard-living, while their slogan of "Pirate Life" is miles away from the kind of conventional coffee drinker you'd expect coming out of a Starbucks.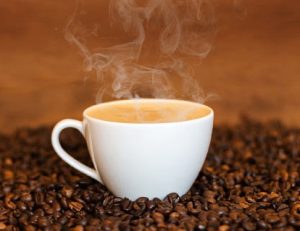 "Pirate Life" is their own brand of living a healthy and responsible life that's far away from the conventional as you can get. Caveman Coffee encourages a lifestyle that's all about active, self-sustainable living with a foundation of good nutrition and physical fitness.
They push forward this brand of personal responsibility and active living through their buzz phrase "Pirate Life" and their Caveman branding, thus making Caveman Coffee more than just a coffee, but also a lifestyle.

Drinking Caveman Coffee won't have you spiking your blood sugar, and Caveman Coffee Mammoth Roast is great for making your own keto-friendly coffee in your own home. By drinking Caveman Coffee and staying true to "Pirate Life", you can maintain a healthy and self-sufficient lifestyle that is proactive and feels good.
Since its founding, Caveman Coffee has become a world-famous brand, endorsed by the likes of Joe Rogan on his popular podcast. That endorsement is so strong that the health supplement company Onnit has partnered with Caveman Coffee to create the Colombian Amber Onnit Coffee, which has all the great flavor and benefits you can get from Caveman Coffee.
---
---
---