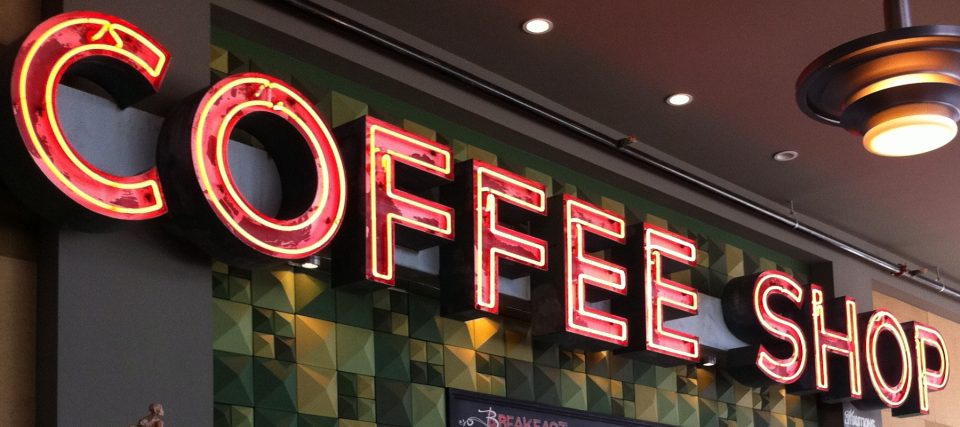 One of the most crucial steps you'll be making when you plan to start a coffee shop is to create a business plan. All successful businesses will start with a good business plan.
A good business plan starts with a concise yet detailed pitch. That means it should include all the necessary details and leaving out the unnecessary details that you could so later on once you are settled with the primary information. This will allow you to evaluate your business idea and the coffee market and adjust when necessary. 
Knowing what will be the foundation of your coffee shop is crucial before you get on the detailed plan. It is the most efficient way you could go about creating a plan for your business.
Your business plan must include:
Theme
What is the theme or focal point of your coffee shop? What makes it different from the other coffee shops in your area? Find a niche that will make your coffee shop stand out from the rest.
Market analysis 
This includes your potential customers or your target demographic. Detail if you are targeting students, office workers, etc. Also, include in your competitors if there are big coffee companies in your target area or there are more local coffee shops.
Your team
Who will consist of your team and what are their duties? Write down the necessary job positions to be filled and who you are aiming to tap to fill in these roles.
Marketing plan 
This is where you detail how you will promote and advertise your new coffee shop. Will you do promos, discounts, or rewards program? Will you have a social media page and advertisement?
Your budget
How much you are willing to invest in the business? What aspects should you be putting your money on? What are your projected income and possible loss?
The technicalities
Write down the location where you plan to open your coffee shop. Also, write a list of the equipment and supplies that will be needed for your new coffee shop.
Browse coffee shop sample business plans on the internet
If you need help getting started there are business plan templates on the internet that will help you see examples of how to go about your business plan. You should also consider what type of coffee shop you plan to open in order to pick the right template for you.
Some Types of coffee shops:
Coffee Kiosk – A simple pick up coffee station geared towards fast-paced areas such as near offices.
Coffeehouse – A more elaborate shop where you can serve food and people come in to dine in and stay for a while with friends and families. You can go for a homey atmosphere and a wider store area.
Internet Cafe – A coffee shop that has a great internet connection and is geared towards students and freelancers who like to work while sipping coffee. 
The key to making your business plan is to take the time to pin down all the necessary details applicable to your envisioned coffee shop.
---
---