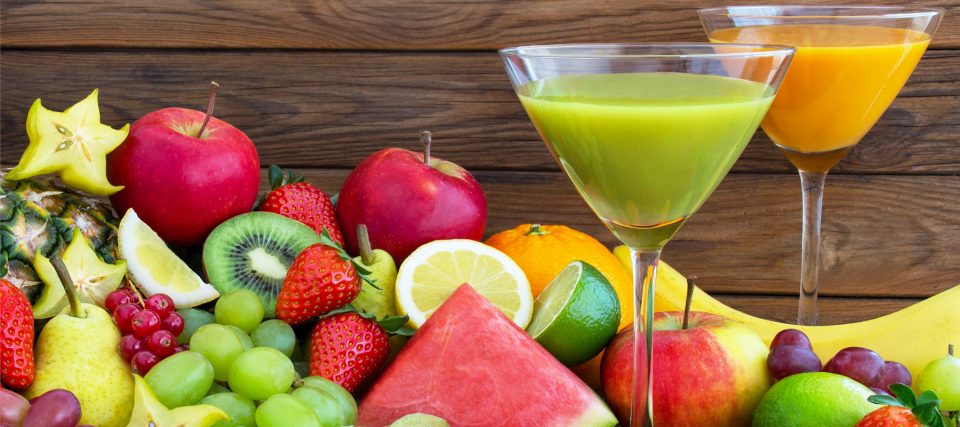 ---
Mueller Austria Juicer Ultra 1100W Power
6 new from $49.99
3 used from $52.88
Free shipping
as of November 29, 2023 1:07 am
The Mueller Austria Juicer Ultra with 1100 watts of power is an amazing machine that can crank out gallons of juice in seconds without clogging or foaming. You can enjoy delicious juice with no additives and preservatives straight from the fruit without worrying about choking on seeds or getting only air. Every sip will be as delicious as the last, with a smooth texture that only the Mueller can give you.
The sleek and modern design with stainless steel construction makes for a fairly small countertop footprint while also packing a powerful 1100-watt motor. You can make lots of juice every day without worrying about lugging around a gigantic machine that feels like a workout to get ready and deploy.
It only has two speeds, but that's already plenty as you can do a whole lot with just those two speeds. Low speed runs from 12000 to 15000 RPM for softer fruits such as tomatoes, oranges, mangoes, and so on. Fast speed goes from 15000 to 18000 RPM for juicing hard fruits and vegetables like carrots, beets, celery, and so on. Those two speeds alone make it a versatile enough juicer.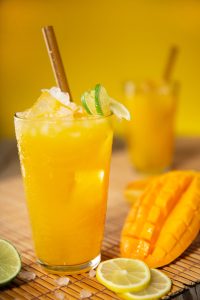 Easy to Clean
Not only is it functional, but it's also easy to clean and maintain. You can take out the cutting discs and the Italian-made micro-mesh filter around it safely and wash them in soap and water, or even in the dishwasher. It takes no time at all to take them out and put them back in, so you can easily get back to juicing whenever you want. You can also use a brush to take the fibers out of the mesh, and it will stay intact even with vigorous scrubbing, not that you'll need that much scrubbing to clean it.
The feed chute is 3 inches wide, making it extra large for feeding large chunks of fruit and vegetable into it. It has an anti-drip function on both the feed chute and the outlet, so you won't make a mess during juicing or end up with a wet and sticky countertop later on long after you're finished juicing. Everything stays in the Mueller until you actually want to take it out.
Overload Protection
If you happen to have loaded the juicer with too much stuff, the machine has an overload protection system that automatically shuts off the juicer when it's in danger of overheating or if it's running without anything in it. That makes this juicer quite safe to use, even if you happen to be absent-minded or often in a hurry. The last thing you want from something with spinning blades is to blow up, and the Mueller is sure to not do that.
Engineered in Europe and guaranteed in America, you get a 2-year warranty for the Mueller, so you can juice with confidence, knowing that it will last.
---
---
---