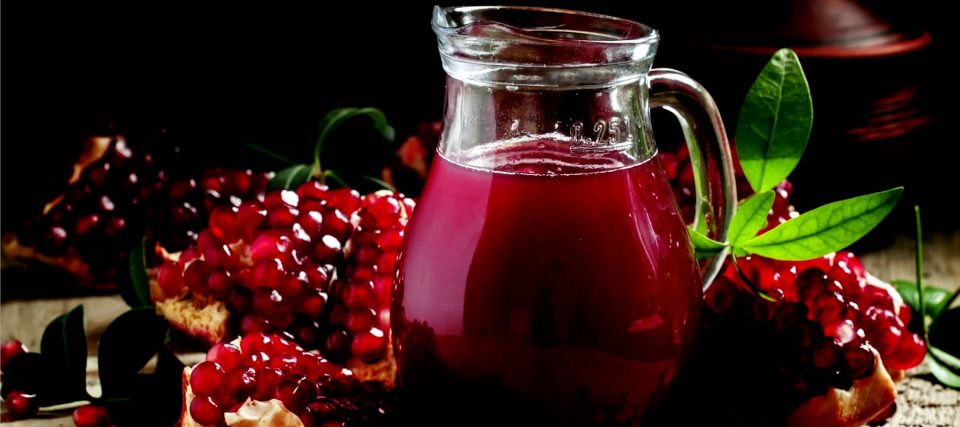 Treat yourself!
Fresh pomegranate is just to die for, so why not spoil yourself – and keep healthy, with freshly squeezed juice.
---
This commercial-grade pomegranate juicer is from LavoHome. Weighing 160 ounces, this device is sturdy and well built! Made out of food-safe cast iron, the metal is dense and strong, and runs cool, minimizing possible damage to the parts from heat and friction.
This juicer is designed to make pomegranate juice quickly, efficiently, and easily! With an ingenious and enduring design and parts picked especially for the best juicing experience, the simple black and silver color scheme gives this machine a sleek professional look, perfect for the restaurant kitchen, or home use!
The slim, ergonomic handle with a rubberized grip provides the ideal amount of leverage to make extracting the most juice effortless. While the designed-for-comfort chassis allows repeated use while minimizing possible strain on the wrist. Simple to dismantle for cleaning purposes, this is a well-thought-out juicer.
This fruit juicer presses up to about 1,400 pounds per square inch which will help you make the most of your lovely pomegranates, with little to no wastage. It can also tackle citrus fruits with no effort, meaning delicious summer fruit cocktails are easy.
For an efficient, sturdy juicer that is simple to use, makes no mess, and is easy to clean, this is a great choice.
---
---
---