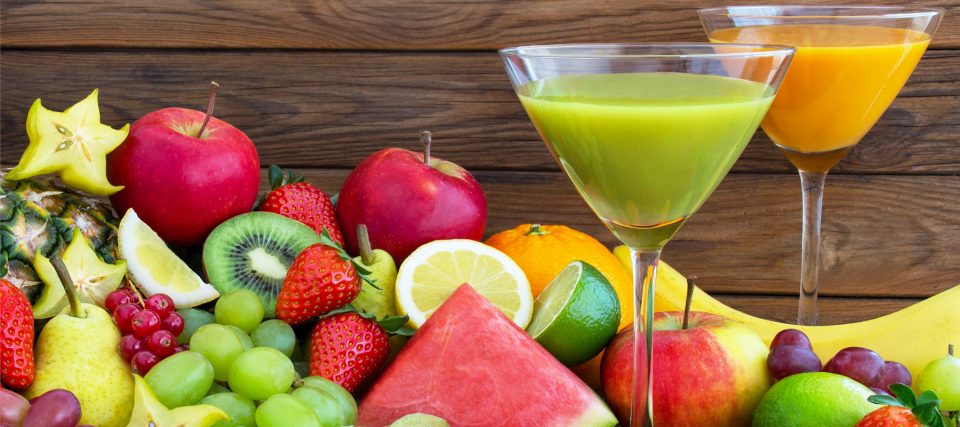 Juicing has grown into among the latest trends of the wellness marketplace nowadays, and there is a fantastic probability that you're taking a look at purchasing your juicer.
Deciding which you need to juice is a significant first step. However, now you are probably left wondering what the ideal kind of juicer is. There are numerous in the industry, and all of them have distinct features. So, which is perfect for you? Let FIKA show you more details about them in Types Of Juicers. 
Types Of Juicers
Centrifugal juicers are hugely popular juicers that work by having a flat cutting blade and strainer on the bottom. Its mechanism forces the cut fruit into the strainer to separate the pulp from the juice.
While it is effective in removing the pulp and keeping just the juices, this type of juicer is noisy because it requires the hardware to work hard and produce a fast spinning action to efficiently cut and juice the fruit. It also produces heat and draws plenty of air that may destroy nutrients from your fruit or veggies and oxidizes them while you are juicing. It also takes effort to clean a centrifugal juicer because of the amount of pulp that builds up in the strainer.

Masticating juicers are also known as slow juicers because the mechanism found on this machine has low speed and works by crushing the fruit through a sharp screen. Because of its slow mechanism, it does not heat up like a centrifugal juicer and it does not allow more oxygen to oxidize the fruit being juiced meaning it allows nutrients to stay and not be oxidized. This is a better option for a healthier juice as well as it has less noise compared to a centrifugal juicer. It is much slower though so you need more time making your juice with this machine.

A horizontal masticating juicer uses a special deceleration motor that has a slow speed that allows juice to be produced without oxidizing the fruit or heating it. The great thing about this is the machine will push the pulp out and separate it from the juice that makes cleaning easier as the pulp will not stick to the strainer, and the juice can flow more easily. It is best used with leafy vegetables as it allows you to produce more juice and also it prevents clogging from the pulp and fibers of leafy vegetables.
Twin gear juicer is another type of masticating juicer that yields better quality juices. An early note that twin gear juicers are one of the most expensive juicers in the market so it is an investment. If your diet consists mainly of fruit and vegetable juices then you should invest in a good quality juicer such as the twin gear juicer which will give you quality juices and value for your money. Just like masticating juicers, twin gear juicers works slowly to prevent oxidizing and heating the nutrients found on your fruits and vegetables, but since it has two gears they work relatively faster than most masticating juicers but slower than centrifugal juicers.
A Juice press is a manual juicer that is great if you do not like to maintain an appliance for your juicing needs. It is easy and simple to use and you can have more control over the way your fruits and vegetables are juiced. It works by having your fruits or vegetables wrapped in a juice cloth and pressed manually. The cloth helps the pulp stay together and filter out any fibers from going to the juice. Since there is no electricity involved you can juice more and not worry about racking up your electricity bills. You can also decide whether you press your fruits and veggies for a long time ensuring that you get the most out of your produce. And since juice press works with a hydraulic mechanism you do not need to put in much effort on pressing, as each shift on the lever will tightly press your produce even more with less effort.
If you do not mind putting in some elbow grease making some homemade juice then a manual juicer is a cost-effective choice for you. Manual juicers are generally smaller in size and do not create any sort of noise while juicing. You can still get the same quality juice compared to electric juicers because it will not oxidize your produce and it does not accumulate heat as it juices. It is perfect for smaller kitchens and also if you do not juice very often so you do not need to spend so much on electric juicers. Also, it is a great choice if you mostly juice fibrous produce that tends to always get stuck on electric juicers.

VIDEO: 5 Best Juicer – The Best Slow Juicer Reviews
---
---