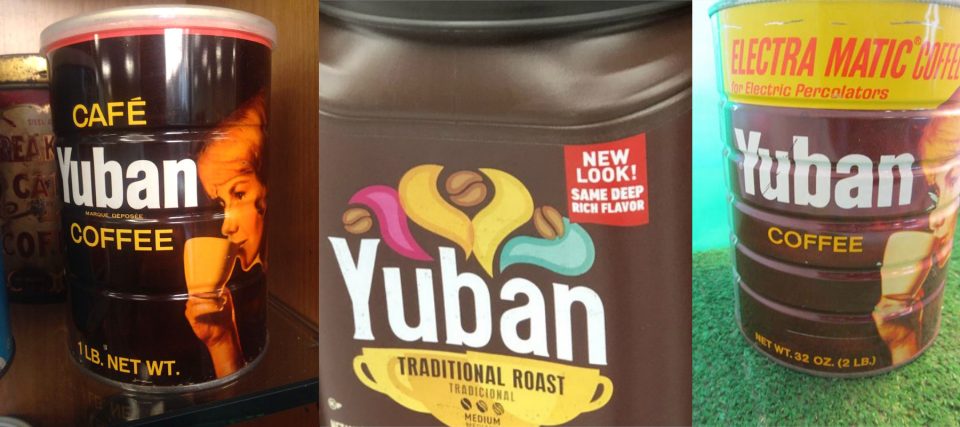 Does Yuban live up to the hype?
We give you the lowdown on this ecologically responsible brew – is it as good as everyone says?
---
Yuban Coffee
Roasted in California, Yuban Coffee is a recognizable coffee staple and has been around for many years – they've been roasting for more than half a century since the 1950s. The Yuban Coffee Company is a subsidiary of the Kraft-Heinz Company and was incorporated in 1994.
Rainforest certification
Yuban Coffee Company's most notable recent feat was becoming Rainforest Alliance certified in 2006, meaning that at least 30% of their beans are grown ethically and sustainably in regard to the environment, without the use of chemical fertilizers and pesticides. This certification doesn't protect just the environment, the Rainforest Certification also ensures that the rights of the workers involved are observed. Rainforest Certified companies fight against human rights abuses, and this certification is a guarantee that workers are paid fair wages, have personal protective gear, labor protections, and overall experience better working conditions.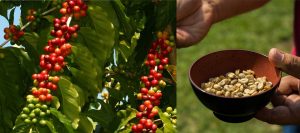 The perfect roast
But this certification isn't a be-all and end-all for ethical practice – Rainforest Certification only needs 30% of the beans to be ecologically sourced, which means there are no rules on where the remaining 70% of the beans are coming from, and if their practices are as fair and as ethical. Regardless, this is an evident show of effort.
With its all-new look, Yuban Traditional Medium Roast coffee comes in a keep-and-reuse 31 oz. canister, but still with the popular Yuban taste, kept fresh and delish.
This roast is perfect for coffee drinkers who enjoy a slightly acidic flavor in their full-bodied medium roast drink. The rich aroma is deep, delicious, and drawing, luring anyone close enough to catch a sniff to enjoy a cup. The grounds are created with a blend of Robusta and Arabica beans offering the familiar rich traditional coffee taste.
We love the rich, bold flavor of Yuban's blend of beans, brewed French Presse style, espresso or a cool cappuccino, and is certainly on our shopping list.
---
---
---