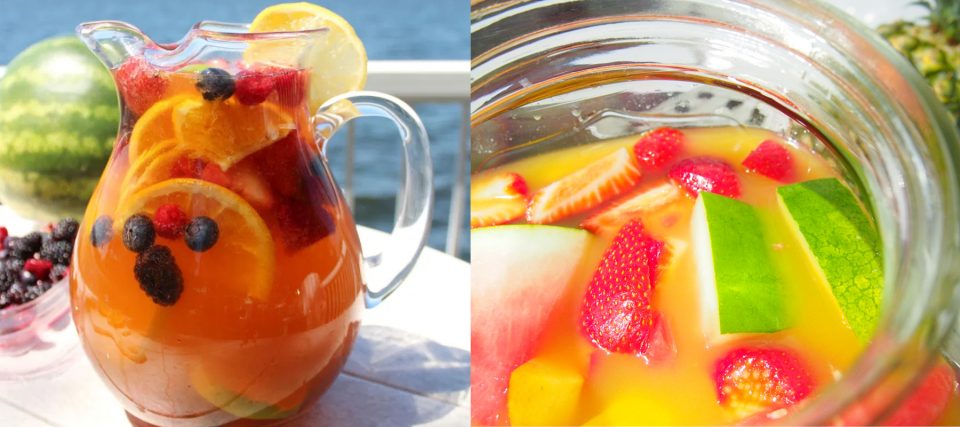 Having a big wild party? Want to taste the exotic?
Jungle Juice is the epitome of a party drink and can make a good party into an awesome ride!

Strangely, the name comes from the southwest Pacific theatre of World War II where they improvised drinks from produce gathered from the surrounding jungle. It is relatively inexpensive because you can toss in whatever you like and have available – whether canned or fresh. Some usual ingredients include alcohol like rum, vodka, and fresh fruit juices. You can make this on whatever budget you have. Make it cheap or ultra indulgent. Serve it for the holidays, parties, and celebrations. 
Jungle Juice Ingredients
Jungle Juice is a college punch that can contain questionable ingredients because you never know what goes into it. But some of the most common ingredients found in Jungle Juice are vodka, rum, orange juice, cranberry juice, sparkling soda, lemon juice, fresh fruits, sugar syrup, and ice.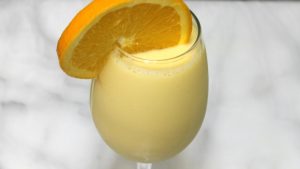 Budget Jungle Juice
As around 20% of Jungle Juice is alcohol, if you are looking for a way to make it on a budget then you could choose a cheaper brand of alcohol. There are plenty of quality vodkas and rum on the market that does not break the bank. Also, it is wiser to choose cheaper alcohol since you cannot taste it anyway. The important thing is that you serve it cold and in large amounts.
Jungle Juice tip:
Make a delicious Jungle Juice by preparing it overnight to have that nice fruity punch. Allowing the fruits to penetrate the alcohol overnight will make it even more delicious.

By juicing the fruit with a dedicated juicer, and adding that to the punch, you'll get the full hit of freshness.

You can change the color of your Jungle Juice depending on the ingredients you put. If you want a light yellow color put more lemon and pineapple juice, orange juice for orange color, blue Curacao or blue Hawaiian punch for blue Jungle Juice, for pink mix strawberries and raspberries, for a red one, try watermelon juice or cranberry juice.
How to prepare Jungle Juice:
Add your sliced fruits to the bottom of your punch dispenser.

Pour and stir the alcohol and fruit juices, and your sugar syrup if you are adding.

Add your sparkling liquid – club soda works well.

Add ice if you are serving immediately. Skip ice if steeping overnight.

Top with more fruit slices before serving.
---
---
---