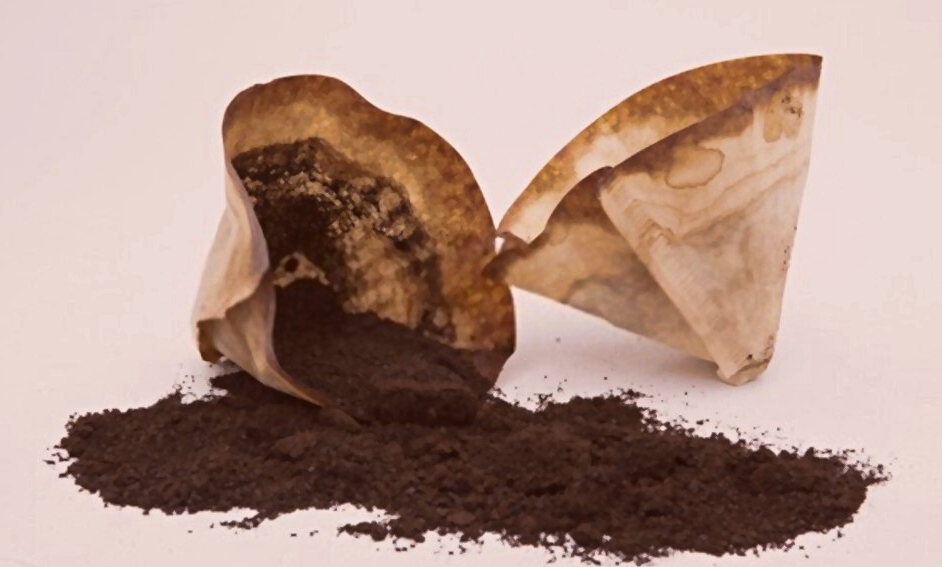 What's the difference between brown & white coffee filters?
Pour-over coffee pots and high-tech coffee makers use filters to produce a smooth hot beverage.  This small, disposable paper disc separates the coffee grounds from the liquid coffee by allowing hot water to pass through. But what's the difference between white or brown filters – which produces the best coffee and why? To understand the distinct qualities between the two, let's take a closer look at each.
We look at two products from the brand that started the filter revolution – Melitta. The brand name actually came from Melitta Bentz who looked for a way to filter the bits of sediments in her coffee. She later applied for a patent, and the success of the product continued to rise alongside the popularity of pour-over and drip coffee.
White Coffee Filters
36 new from $4.95
Free shipping
as of September 20, 2023 10:09 am
White coffee filters are made by bleaching the paper either with chlorine or sodium percarbonate ("oxygen bleach") to achieve the white exterior of the filter. Don't worry, chlorine bleaching uses a minimal amount of the element and it isn't considered harmful to your body. Oxygen bleaching, on the other hand, is eco-friendly so you won't have to worry about harming the environment once you discard your filter.
Like most filters, these come in different sizes. The Melitta Junior Basket Coffee filter is great for standard-sized coffee makers that have a jug capacity of 4-6 cups. These cost a little less than the larger sizes, so you might want to check them out to make bigger savings.
Brown Coffee Filters
Brown filters are unbleached, which results in a somewhat papery taste that you wouldn't experience with a white filter. To prevent adding unwanted flavors to your drink, it's highly recommended to rinse your filter with hot water once or twice before brewing.
What we like the most about brown filters such as the Melitta Unbleached Filters is that they tend to be thicker, making them more resistant to tears, allowing them to be used for longer.
Things to consider
Before making your choice, there are a few aspects you need to consider. First, bleaching does not affect the flavor of your coffee, so it really doesn't matter whether you buy a white or brown filter as far as flavor goes.  Just make sure to rinse your filter first before brewing!
Choosing high-quality filters is also important. You don't want a ripped paper in the middle of brewing, right? Not only is it a waste of time, but it's also a waste of resources. So make sure to check the thickness and tear resistance of your filters before buying.
The main choice, though, depends on your concern for the environment, with the bleached white filters, or unbleached brown proving equally popular.
So, which coffee filter is better?
Both white and brown filters have their advantages and disadvantages, but it's entirely up to you to decide which one you'll pick. White paper filters are definitely cheaper, but brown paper filters and oxygen-bleached variants are more eco-friendly. Regardless of your choice, make sure to pick only high-quality filters for a great brew!
Check out this video to find out more about how coffee filters are made:
---
---