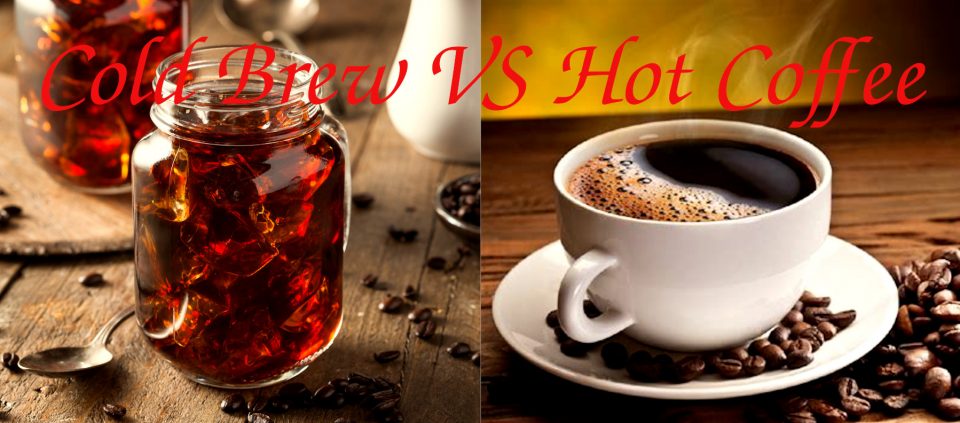 Just like tea, coffee can be enjoyed either hot or cold. These two umbrella terms encompass other varieties of coffee that you can enjoy any time of the day and in any season of the year. However, every one of these variations has many differences when you inspect them up close.
Take hot coffee and cold brew coffee for example. Most people would think that the temperature of the beverage is the only difference they have, but they would be surprised to know that they have a lot of dissimilarities that set them apart. Let's take a look at the striking difference between these caffeinated drinks and see which one is better suited to your taste.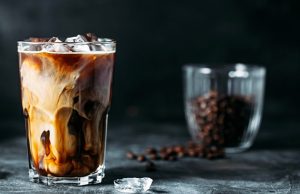 Brewing method
One of the major differences between hot coffee and cold brew coffee is the brewing method. There are a lot of ways to brew a hot cup of coffee – pour-over method for a delicate mouthfeel, French Press for a thick and full body, or coffeemaker for a quick and easy caffeine fix! Want to try something new? The siphon brew method will surely leave you in awe with its complex coffee-making process.
Cold brew coffee, on the other hand, doesn't need heat to extract the flavor from the coffee grounds. Instead, the grounds are steeped in room temperature water for at least 12 hours. The longer they are steeped, the stronger the flavor will be.
Flavor
The difference in brewing methods leads to a difference in flavor. The heat draws out a rich taste and aroma from the coffee grounds, but they soon dissipate as the temperature drops. This is why hot coffee is best enjoyed as long as heat is still present. Otherwise, you'll be left with a stale cup of joe with little to no flavor. Cold brew coffee has a slight sweetness to it that blends well with its bitter components. The flavor is smoother than hot coffee and is best enjoyed black, although you can still add milk to adjust the taste to your liking.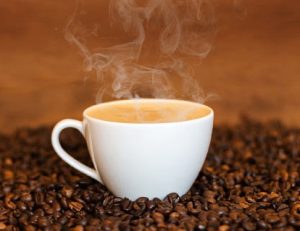 Caffeine content
Some people would say that drinking cold brew coffee gives them a better boost in energy levels, so this means it has more caffeine content, right? Well, not exactly. The difference in caffeine content doesn't really depend on whether the coffee is hot or cold, but rather on the kind of coffee beans you use as well as the volume of coffee that you consume and the ratio of coffee to water used. If you think that caffeine content is dependent on light roast vs dark roast coffee beans, think again – this does not majorly impact the caffeine content, either.
Acidity
Hot coffee is known to be more acidic than cold brew. This is mainly because of the heat bringing out more chlorogenic acid that transforms into quinic and caffeic acid. Although these acids can act as antioxidants, they may not be suitable for those suffering from heartburn and digestive issues. Due to this, coffee drinkers with acid reflux disease tend to switch to cold brew coffee for its lower acidity levels.
Hot or cold?
Although they're both caffeinated, hot coffee and cold brew coffee have more differences than similarities. Depending on your preferences, you can choose according to brewing method and flavor if you're after the overall experience of drinking coffee, or consider the caffeine content and acidity if you're more concerned about its effect on your body.
As long as you drink in moderation, you'll still get to enjoy your daily dose of caffeine either way!
---
---