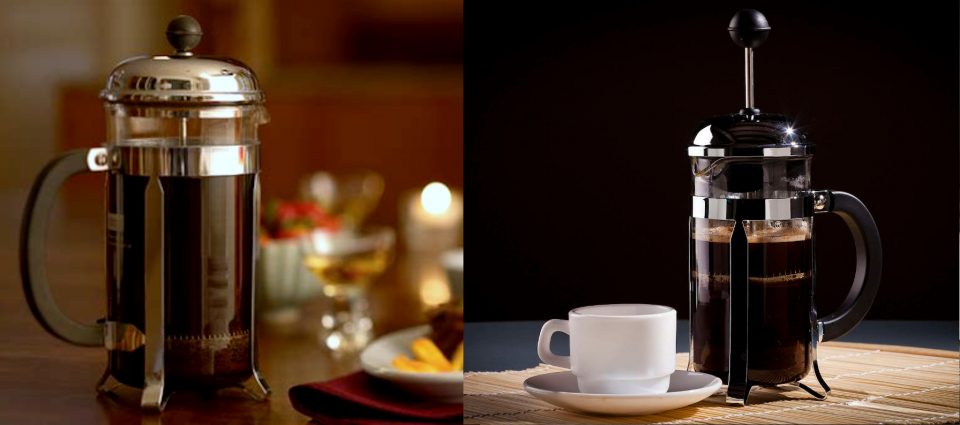 ---
Death Wish Organic Whole Bean Coffee is the world's strongest coffee. That's their selling point, but it can't do well with a sky-high caffeine level alone. It has to have good flavor in order to go down the hatch in the first place, and it actually does.
With its strength, it's great for brewing with a French press. You can get a smooth and subtle flavor from Death Wish, which isn't what springs to mind when you hear of its claim as the world's strongest coffee. However, that same thing and the fact that it's made with an organically-grown blend of Arabica and Robusta beans is what makes it perfect for French press users.
---
Primos Coffee For French Press is made with premium Arabica beans that are sourced from the best micro-lots within the Primos family farm. The result is a mild-tasting coffee with low acidity, medium body, and a smooth and sweet flavor with citrus notes, thanks to the medium roast that's meant to bring those characteristics out.
These beans are high-grown under shade trees and are then harvested by hand, naturally dried, and prepared with European techniques. If it ain't broke, there's no need to fix how the best coffee is made, and that shows in the cup that's brewed with a French press.
---
Koffee Kult Dark Roast Coffee Beans are sourced from Colombia, Guatemala, and Sumatra, then dark roasted in small batches for the best possible consistency across the board. You get a strong but smooth and clean flavor from these beans with no hint of bitterness.
You also get an amazing aroma, heavy body, and smooth flavor with hints of cinnamon that's bright and has a long finish. These beans are not only sourced from the best regions around the world, but they're also certified to be grown in conditions that are friendly to the environment and processed with freshness in mind. All of that gives Koffee Kult Dark Roast Coffee a unique quality that you can taste with every sip.
---
Peet's Coffee Major Dickason's Blend has a fascinating history, being the result of a collaboration between the eponymous Mr. Peet and a loyal customer of his original Berkeley store, retired army officer Major Dickason, back in 1969. The result is a blend that combines the palate of a coffee aficionado and the knowledge and experience of a proprietor.
It's a unique blend of different beans from all over the world that are dark roasted in small batches to give a rich, complex, and full-bodied coffee. Peet's commitment to flavor and freshness ensure the quality of every single bag of beans, made from 100% Arabica coffee.
---
If you're looking to have a regular delivery of the best coffee you'll ever drink, you can get a Driftaway Coffee Subscription. The first delivery is a tasting kit with 4oz of whole beans to try out. You can then get 2 deliveries of 11oz bags of single origin coffee that are freshly roasted and sourced from seasonal harvests.
Driftaway Coffee is a coffee roaster that is focused on sustainability, growing and roasting their coffee with techniques, methodologies, and resources that are environmentally-friendly and socially-conscious. A portion of the proceeds from every bag goes to World Coffee Research, which is all about sustainability of both coffee harvests and livelihoods of people in the industry.
---
---
---