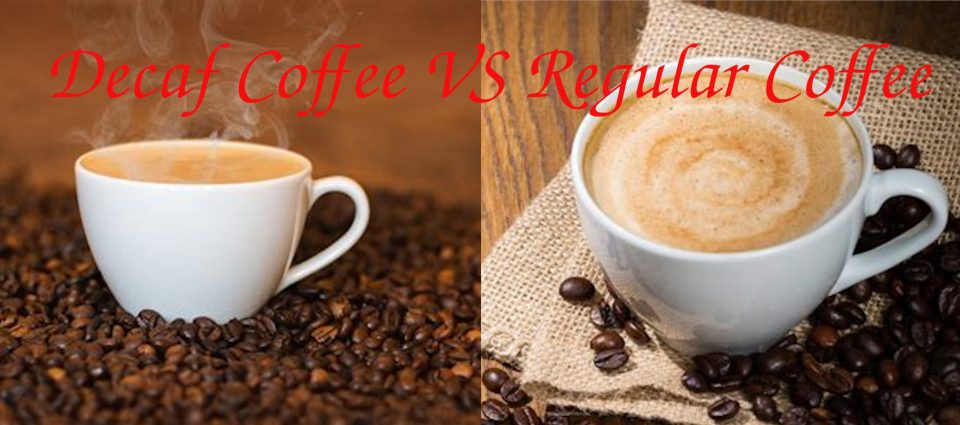 Coffee has become more than just a warm beverage that you drink in the morning. Not only does it give an energy boost to jumpstart your day, but it's also a great stress reliever – a universal "pick-me-up" drink for its stimulating effects from the caffeine content.
Caffeine has a lot of health benefits when taken in moderation, but there has been a rise in the number of coffee drinkers switching to decaffeinated to cut down on caffeine. As the saying goes, too much of a good thing is bad, and this includes getting more than the recommended amount of caffeine in one day. But overall, is life better with or without the C-word?
What is decaf coffee?
To make decaf coffee, the caffeine present in coffee beans is removed by soaking them in a liquid mixed with chemicals that strip off the stimulant before the beans are roasted and ground. Other processes that do not involve chemicals use charcoal filters or liquid carbon dioxide instead. This results in a milder flavor and aroma.
Most brands market their decaf coffee as 100% caffeine-free but in reality, it still contains at least 7 mg of caffeine per 8 oz, although this amount is really too small to have any effect on the body.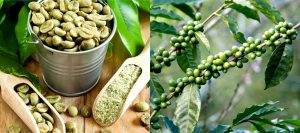 Health benefits of caffeine
Caffeine has earned a bad rap throughout the years, but drinking in moderation is the key to enjoying the numerous health benefits that this stimulant has. Studies have proven that caffeine energizes the body, increases alertness, and lessens fatigue, which is the reason why people often drink a cup of java before they head out to work. Caffeine also improves your metabolic rate as well as your performance while doing any physical activities, resulting in more calories and fat burned.
Disadvantages of caffeine
As previously mentioned, drinking coffee moderately gives you all the advantages of having caffeine in your system. Unfortunately, going overboard can lead to an elevated heart rate, depression, anxiety, frequent urination, dehydration, restlessness, and difficulty in sleeping. Excessive caffeine has also been found to increase the risk of miscarriage among pregnant women. People drinking too much coffee can also develop dependence which may lead to addiction.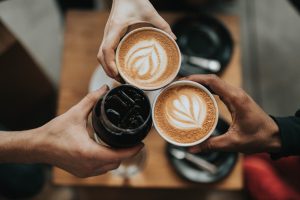 How much is too much?
Doctors recommend limiting your caffeine intake to just 300 mg or 3 cups of caffeinated coffee a day. Keep in mind that there are other sources of caffeine such as tea, so make sure not to drink those in excess either. As for expectant moms, about 150 mg of caffeine should be the limit but it's best to consult your doctor on what amount is safe for you and your baby.
The verdict
Caffeine offers a lot of advantages that people, especially adults, can benefit from. As long as you don't consume more than 300 mg of caffeine in a day, you should reap all the perks without the drawbacks. But if you think you might be suffering from any side effects of drinking too much coffee, switching to a decaffeinated version is a good option. This way, you can enjoy the rich flavor of coffee and limit your caffeine intake at the same time.
---
---