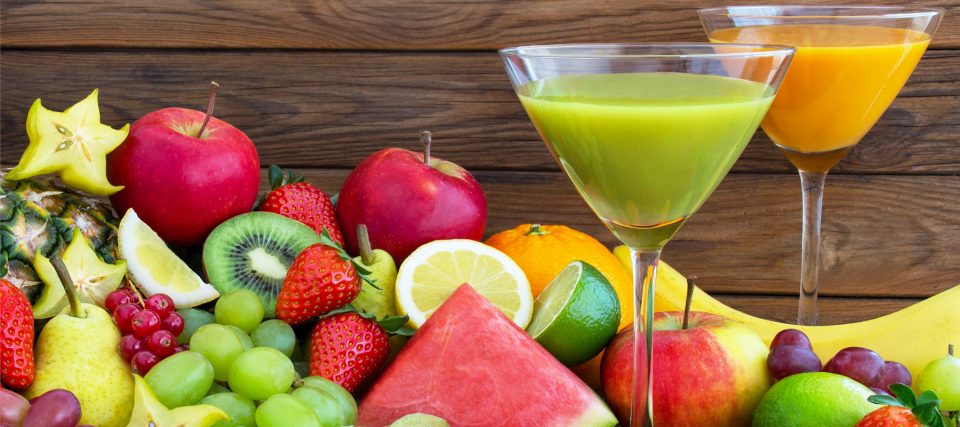 ---
9 new from $369.99
Free shipping
as of January 28, 2022 12:24 pm
The Kuvings B6000 Series Whole Slow Juicer is a juicing monster. It's equipped with a patented 60 RPM low-speed masticating technology that guarantees the highest possible yield from any fruit without aerating your juice. You'll have smooth, delicious juice packed with all the vitamins, minerals, and enzymes necessary for a healthy mind and body.
Kuvings has been a trusted brand for 40 years, known for their commitment to quality in their products, and they offer a 10-year warranty with this juicer.
The motor is powerful and efficient with 240 watts of output, turning any fruit into liquid goodness. The sieve lets you adjust the amount of pulp you want in your juice, so you can have more fiber with your juice or just enjoy a smooth drink with no pulp. It can even cope with deep frozen produce, transforming them into smoothies or sorbets with no hassle.
The masticator extracts every last drop from fruits, vegetables, herbs, and so on and leaves the pulp ready for either disposal or composting. You can even take the pulp and add it to whatever you're making for a great fiber boost.
This juicer is versatile with a 3-in-1 function that lets you make juices, smoothies, baby food, and nut milk easily. The 3-inch extra-wide feed chute allows for larger ingredients easily without having to chop them up beforehand. That means less prep time, so you can get to juicing right away. With the drip-free spout, you'll juice cleanly and efficiently without any mess. There's also a funnel for the chute that allows you to put in smaller ingredients, such as blackcurrants, or pomegranate seeds, easily.
Cleaning the unit is pretty easy too. Just pour some water in and let it run for a few seconds, then open the cap and let it run out. You can also easily take out the silicon parts for a more thorough cleaning.
The Kuvings Whole Slow Juicer is a great kitchen tool for leading a healthier lifestyle and enjoying delicious drinks.
---
---
---