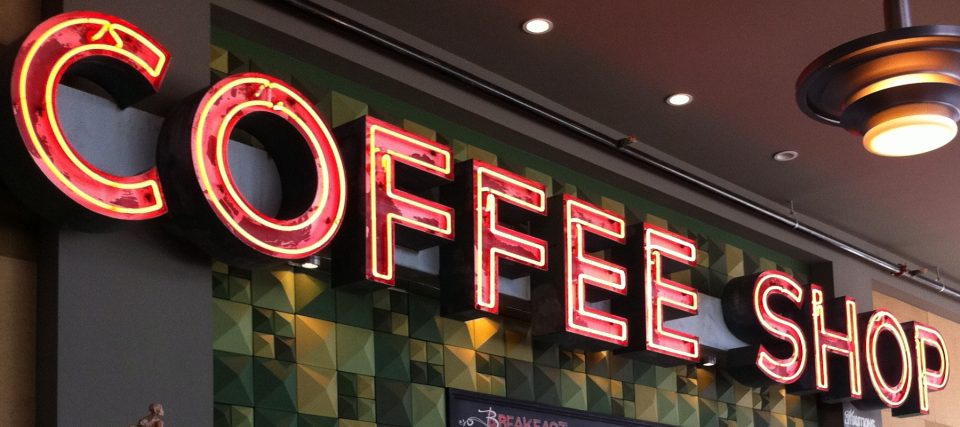 If you ever dreamt of having your own coffee shop then you should dive in and make that dream a reality. Although it could be very exciting to open up your own coffee shop, you should plan ahead and make sure you consider every aspect of opening a new business for it to be successful. There are plenty of great opportunities for opening the best coffee shops in town because almost everyone is drinking coffee. Make the most out of these opportunities by making sure that you take time to research everything.
1. Research the coffee industry
There is no denying that the coffee industry is booming nowadays with a variety of brand-name coffee shops such as Starbucks, Seattle's Best Coffee, Coffee Bean & Tea Leaf, and more. Aside from that, there are plenty of small coffee shops that serve local coffee almost anywhere. It is a great time to open up a coffee shop because almost everyone loves a good coffee. From students to working adults, there is a huge market of coffee lovers, not to mention that the coffee industry is gaining popularity in social media such as Instagram. Do your research on what is the state of the coffee industry in your area and know which competitors should you look out for.
2. What is your coffee vision?
You must be in love with coffee to be dreaming of opening a coffee shop. Write down the things you envision with your own shop. What is the theme or the look of your coffee shop? What is the niche that you thought of when you started thinking about your coffee shop? These details will help you start planning.
 3. Business plan
A successful business will start from a well-prepared business plan. Your business plan must include:
The theme or focal point of your coffee shop. What makes it different from the other coffee shops in your area?

A market analysis that includes your potential customers (the demographic), and your competitors (the big companies as well as local coffee shops).

Who will your team include and what are their duties?

A marketing plan where you detail how you will promote and advertise your new coffee shop.

Your budget. How much you are willing to invest in the business, and your projected income and possible loss.

The technicalities. The location and the equipment and supplies needed for your new coffee shop.
4. Choose your coffee shop location
Choosing the right location is a crucial step to a successful business. It is important to survey the location if a coffee shop will generate profit in that area or if there is a great opportunity with the demographic living near your coffee shop. It is best to consider locations where there is a school or nearby offices to ensure there is foot traffic every day.
5. Find suppliers and equipment
Choose the suppliers and equipment you trust. It is important to build a relationship with your supplier because you will transact with them for a long time. Pick the best equipment you can afford – such as the Jura Coffee Machine. This not only makes an excellent brew but is cost-effective and easy to maintain. You'll need some other basic coffee shop equipment, like frothing pitchers, coffee grinders, latte machines, espresso tampers … basically anything that fits the theme and business plan of your coffee shop.

6. Market and open your coffee shop
Advertise your coffee shop even before you open to build excitement on your potential customers. Have an opening promo to encourage customers to visit your shop.

---
---