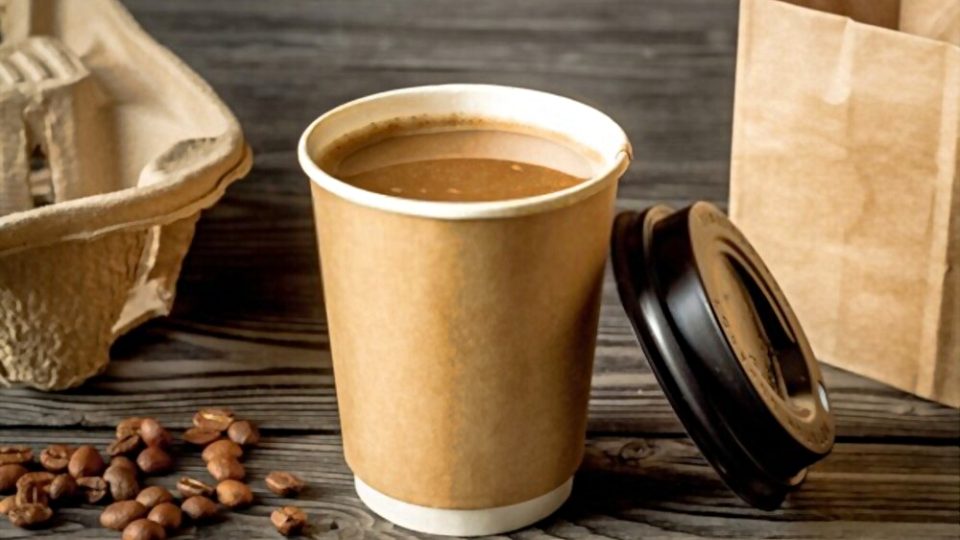 Starbucks VS Peet's Coffee
Starbucks and Peet's coffee are two of the most well known and loved coffee chains. Both of these coffee shops serve a wide variety of drinks throughout the day, from a shot of espresso to get you through the afternoon, to a long macchiato to enjoy with friends. Despite their differences, you'll find a wide range of customers filling the tables or queuing for their takeout coffee, students looking for a caffeine hit while working on their latest assignment, workers running in to fill their office's afternoon coffee order or friends coming in for a leisurely coffee to catch up on the latest goss. Given that these spots are usually very busy, how do you know which one to choose?
---
Presentation

Even though Starbucks is famous for delivering complicated orders, we had to admit that Peet's certainly won this round. Even though it took longer to be prepared, it seemed as though the staff had put in a lot of effort when preparing our drinks. In contrast, there were a few issues with our Starbucks order. Our coffee was slightly burnt and one of the drinks we ordered had a missing ingredient. If you want to try your hand at the fab coffee art that these coffee shops are known for, then check out these frothing pitchers.
---
Taste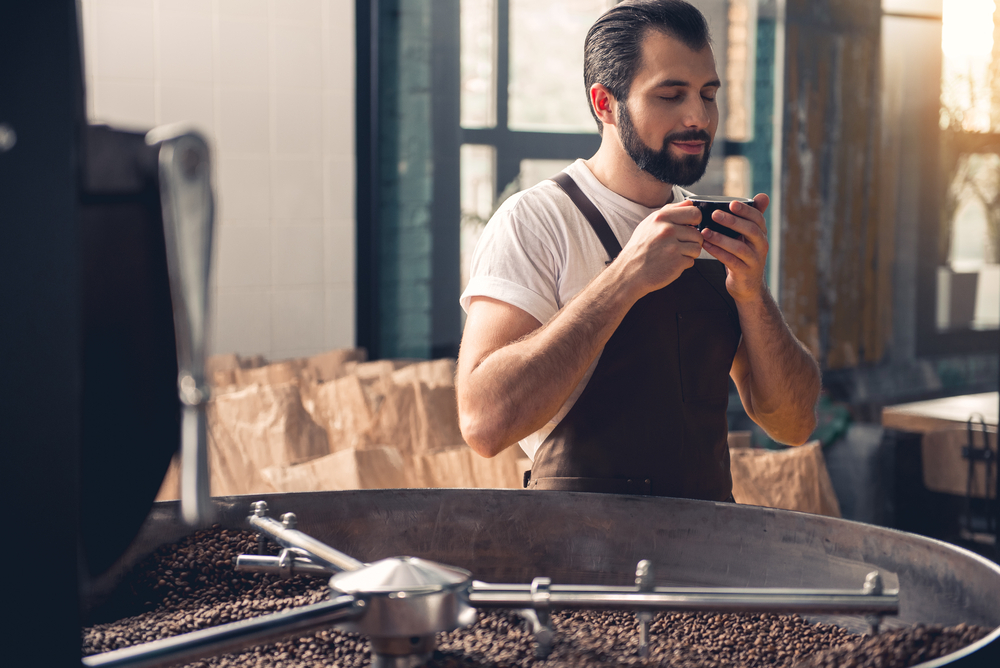 As much as we hate to admit it, the Starbucks coffee was somewhat watery with a bitter taste left at the end of every sip. On the other hand, Peet's had heated the milk just right and the coffee had a beautifully smooth aftertaste. For a long time, we had assumed that this was just down to the type of beans used, however, we were quite wrong. It's all down to the way they are roasted and prepared. Check out our guide to the top 5 coffee grinders and the best espresso beans to get the most from your homemade brew.
---
Mobile App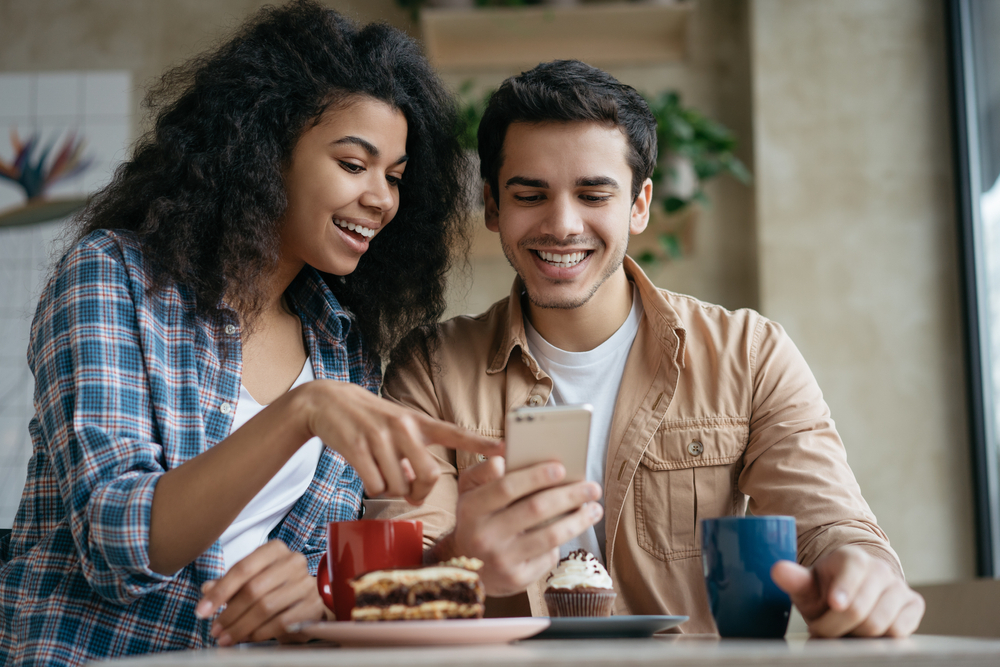 One of the advantages of Starbucks was the simplicity of placing an order. Simply pick your table and place your order through their easily downloadable app, and your drink can be delivered straight to your table. This is perfect for being able to grab a refill without having to stop your conversation or break your concentration. You can download the app for Apple or Android here.
---
Environmentally Friendly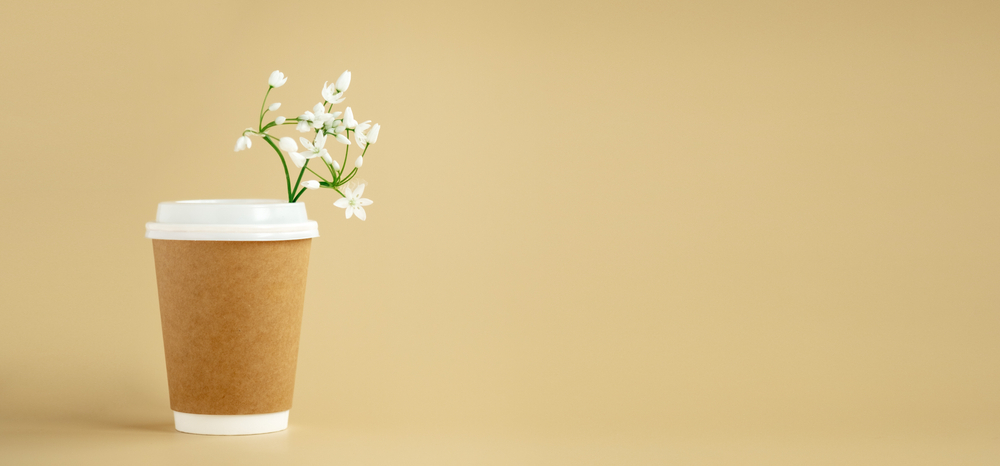 Starbucks initiated the 'Grounds for Your Garden' scheme in 1995, allowing customers to select different leftover coffee grounds for composting and minimizing the waste that is produced in its stores. In its 20 years, Grounds for Your Garden has evolved to become an important part of Starbucks' effort to reduce the environmental impact of its stores.
At Peet's they're certainly not left behind on the green front. Peet's reuse more than 90% of its plant waste, they recycle everything, including the bags, the cups and even the beans!
---
Last Thoughts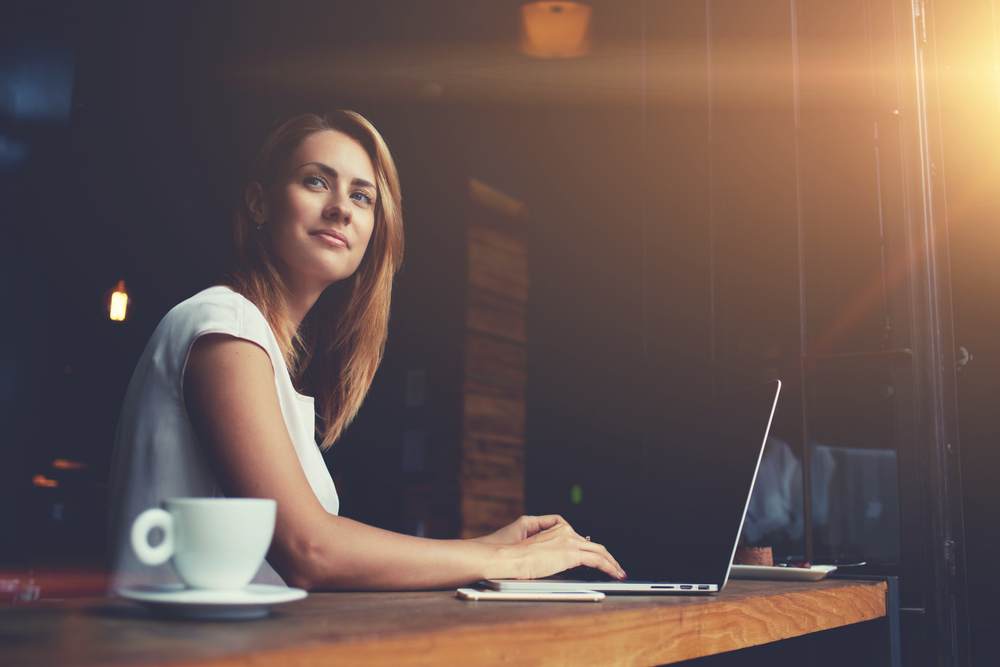 We understand that there is a lot offered by a cup of coffee, yet Starbucks seems to conquer the market's best areas and certainly has the lion's share of the market with around 15,000 stores in the US, compared to just over 300 Peet's Coffee locations. Despite the occasional burnt coffee that may not be as smooth as Peet's, Starbucks is still one of the market leaders and holds a strong place in many American coffee lovers' hearts.
---
---