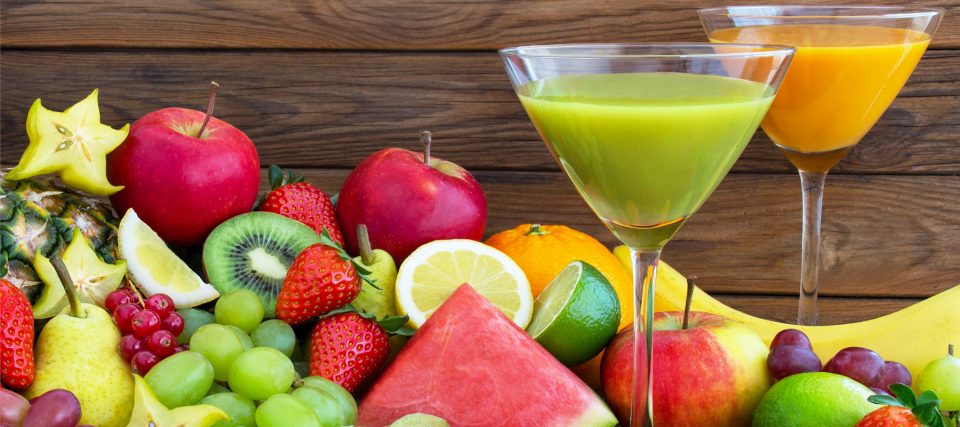 ---
Breville Juice Fountain Cold Juicer
10 new from $199.95
11 used from $146.22
Free shipping
as of November 29, 2023 1:07 am
If you love the convenience of a centrifugal juicer but hate the way it lessens the nutritional benefits of your fruits and vegetables then the cold centrifugal juicer by Breville is the solution. It has a cold spin technology that solves the problem of heating in centrifugal juicers.
How does it work?
If you are not yet aware of how traditional centrifugal juicers work, they provide a fast way to juice your fruits and vegetables by using centrifugal force to speed cut the fruits and vegetables and push them through the strainer built at the bottom of the juicer. Although this is a very fast and convenient way to juice fruits and vegetables they tend to produce heat because of the centrifugal force. Heat makes fruits and vegetables lose their nutrients when juiced. Another bad thing about traditional centrifugal juicers is that because of their fast speed more air collects in the juicer and oxidizes the fruits and vegetables further decomposing them instead of preserving the nutrients.
What is cold spin technology?
The Breville juicer provides the solution by using a cold spin technology that ensures temperature control while your product is being juiced. It has less than 1.8°C temperature transfer while juicing your produce. This ensures that your juice will not heat up and won't lose its nutrients in the process. Another great thing about this is it has a special Italian-made mesh filter that allows a precise filtering and sifting process that produces a finer, smoother juice.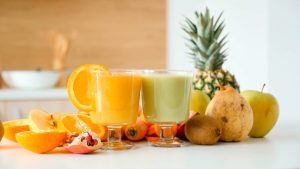 It has a large capacity for pulp and juice making it very convenient for large batches of juice and is great for parties and juice bars to entertain your family and friends. Whip up a fresh batch of your favorite fruit juices in just a couple of minutes with Breville's Cold Centrifugal Juicer's unique extra wide chute that measures 84mm. This provides you with an extra-wide opening to easily put fruits and vegetables without having to cut them manually first, leaving you more time to socialize.
Delicious fresh juice
With two power settings, you can easily juice the more 'pulpy' fruits, or varieties that require a little more force to extract the goodness, giving you plenty of juicing options. It also comes with a seal that lets you preserve your juices directly in the jug for easy storage in the refrigerator. Remaining fresh for three days, this is a great idea.
The Breville Cold Centrifugal Juicer comes with a dedicated juice nozzle that allows a mess-free serving of your juices. You can even invert the juicing nozzle to prevent drippings after serving your juices in glasses. The filter bowl, juice cover, juice jug, and puree disc can be washed in your dishwasher so you can relax while it is being cleaned, ready for your next juicing time.
---
---
---